How to play La Primitiva at loteriasyapuestas.es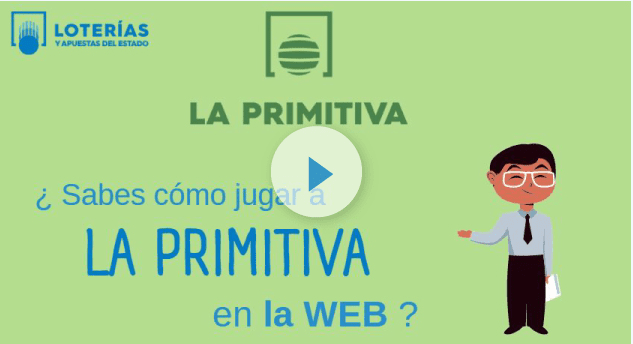 Each of La Primitiva bets consists of selecting 6 numbers of a 49 board (numbers 1 to 49) In La Primitiva 55% of the collection is destined to prizes.
To participate you only have to:
1.- Choose whether you want to play the next draw or the remaining draws of the current week (to be held on Monday, Thursday and Saturday).
2.- Choose the 6 digit combination that you wish to play or leave it to the system to offer you a random one.
3.- You may play up to 8 combinations of 6 numbers (simple bets of many blocks) in one time or one combination with more numbers (for example 7 numbers, which corresponds to 7 bets, or 8 numbers, which corresponds to 28 bets).
4.- Add the combination or combination you wish to purchase.
5.- Decide if you also wish to play The Joker and participate in the possibility of winning 1 million Euros.
6.- Continue and decide if you wish to carry out the same purchase in successive weeks or not.
7.- Review all the options and play.